4 Reasons Why Data Entry is the Worst
Would you rather manually enter data into your CRM or sell more? The answer should be simple.
So, why is data entry the absolute worst? We have a few ideas...
It takes forever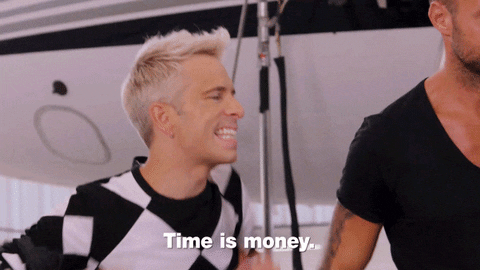 Here's a fun fact - the average typing speed is around 40 words per minute. But, even if you're capable of upwards of 80, manually inputting data into fields is a slow, tedious process.
Even worse? Re-entering data into a system from paper-based sources. This more than doubles the time it would normally take copying and pasting and you're stuck with a project that takes several minutes, hours, or even days to complete.
Your team hates it Did we mention that data entry (and re-entry) is a slow, tedious process? Some might even call it mind-numbing. This is especially true when using old legacy CRM solutions with poor user experience. These clunky systems will most likely leave your team asleep at their desks, tired from inputting repetitive, monotonous data. Or, they'll be up in arms, ready to throw their computers out the window.
There's always room for error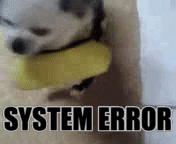 No matter how smart or educated your team is, you always run the risk of someone inputting incorrect data. The information in your CRM maintains safety and compliance, allows you to check inventory, and helps you make predictions for the future of your company, so you need to be fully confident it's accurate.
The sad truth about manual data entry is that a few typos and misinterpretations are inevitable. An incorrect record or a lost document due to inefficient data capture can result in unnecessary costs to your business.
$$$$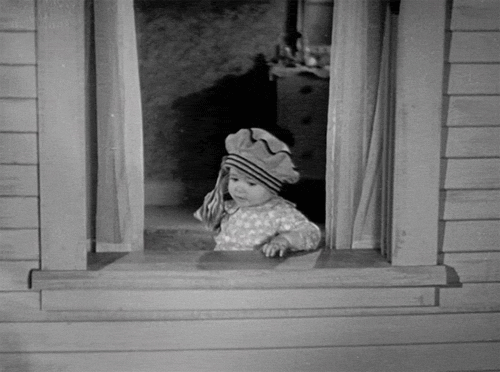 While we're on the subject of expenses, a lot of legacy CRM systems that require manual data entry also require extensive training. Not only does that training take away time spent selling on the floor, but it usually costs more than a pretty penny.
Consider intuitive, easy-to-use CRM solutions for your team. Harnessing the power of a simple CRM frees up their time (so they can sell more) and saves you from spending money on training. Profit and productivity are both great things - why not maximize both?
Ready to eliminate manual data entry for good? Find out how here.